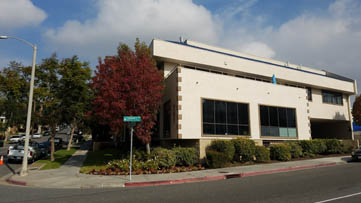 Custom Video is an affordable full service Video Production, Direct Response Marketing Agency, and Duplication / Video Transfer facility in business since 1990! CVP is the #1 creative Commercial / Infomercial Producer, as well as the Best South Bay DVD, CD, Blu-Ray Disc Replication & Retail-Ready Packaging facility in Redondo Beach, California. Don't risk going anywhere else!
Custom Video gets the job done right on time, on budget, and is done at the highest quality. Custom Video specializes in TV commercials, Infomercials, Media Placement, Video Transfers and Video Duplication / Replication of optical disc, DVD / CD / Blu-Ray as well as promotional video packages to promote your business.
Having produced over 1500 commercials, our client base includes Fortune 500 companies, television advertising agencies, casinos, hospitals, skin care lines and numerous local and national companies from almost every product and service category imaginable. We handle the entire process from concept to completion including script writing and media placement. Our goal is high quality product and customer satisfaction at affordable prices.
*Video Production–CVP produces broadcast quality videos to be used in multiple platforms-television/website streaming (including YouTube/Facebook/stand alone DVD's-marketing-sales, training and instructional)
Custom coordinates every aspect of the production
*Media Placement–Custom researches the most cost effective media to place the video
Monitor Campaign/ Results - Fulfillment Service
*DVD Duplication, CD Duplication, Blu-Ray Duplication, Video - Film Transfer services - VHS to DVD, Video Media to Blu-Ray, Hard Drive Encoding - Photo Montage, Video Transfer, Video to DVD, Editing service.
Custom Video Productions duplication and transfer facility is Featured on the front cover of the business section from The Daily Breeze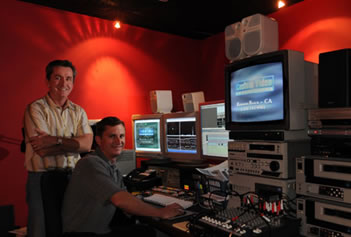 NOW HIRING!!!
Custom Video is an equal opportunity employer. Positions available:
Video Production Services Salesperson

Please send resumes to resume at customvideo.tv