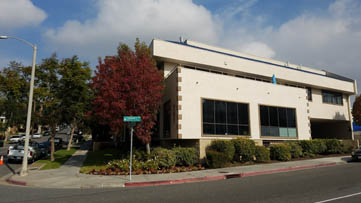 Custom Video is a full service Video Production and Duplication facility in business since 1990! CVP is the #1 Video DVD/CD/Blu-Ray Replication and transfer facility in Redondo Beach, California. Don't risk going anywhere else!
Custom Video gets the job done right on time, on budget, and is done at the highest quality. Custom Video specializes in commercials, infomercials, media placement, transfers and replication of optical disc, DVD, CD, Blu-Ray as well as promotional packages to promote your business.

We offer professional full service videotaping, duplication, replication, recording, video production, post-production, HD, CD, DVD, VHS & Blu-Ray packaging. Our goal is high quality product and customer satisfaction at affordable prices.
Custom Video is Featured on the front cover of the business section from The Daily Breeze